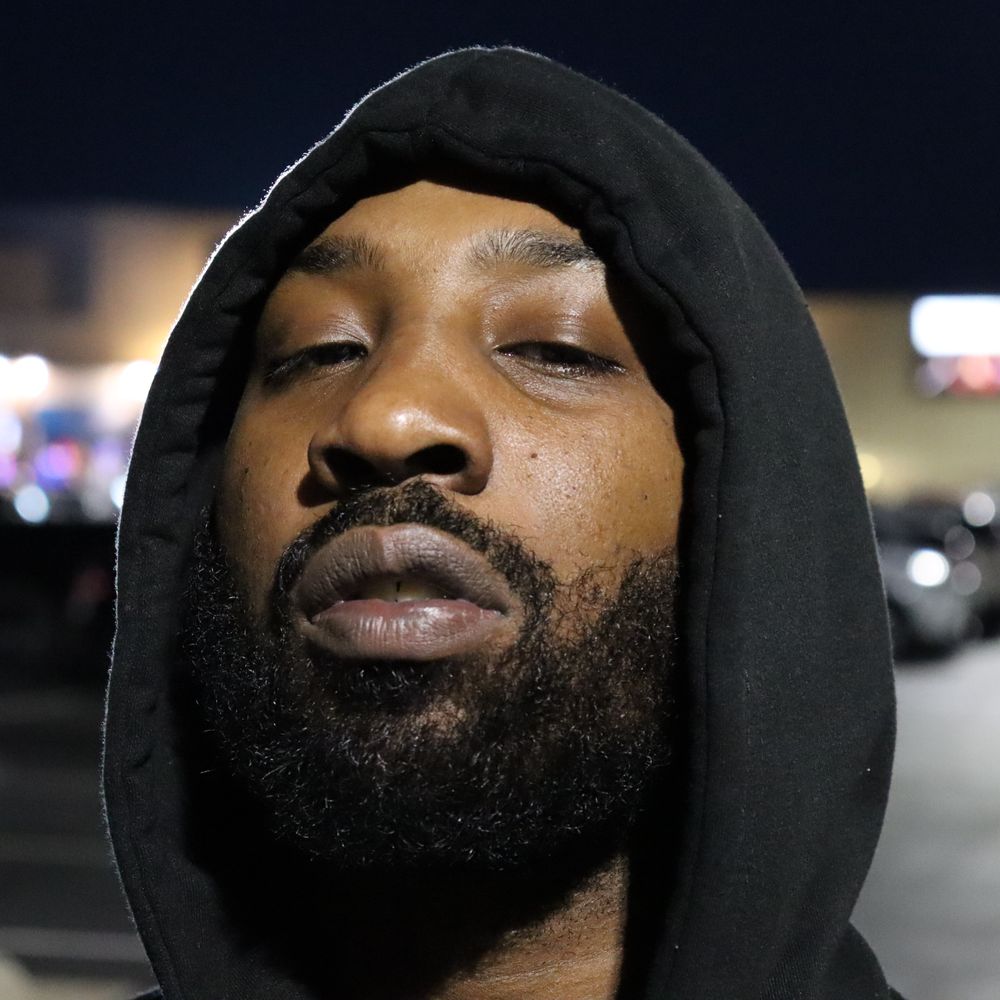 It's been a long time coming for ST.Clair Bear
Cleveland's very own Sergio Davis would have a personal relationship with music ever since his early childhood. The 
variety of genres that gained popularity in the 1980s all caught his ear, from the poppy anthems of Prince and Michael to the growing popularity of hip-hop in the form of N.W.A. He would turn to poetry once he began school, and while he continued it into his teenage years, he soon found himself caught up in rougher dealings in his neighborhood. St. Clair Bear would find himself in prison not too long after, and while it was one of the more darker moments in his life, he used the spare time to find the light within his life.
It was during his sentence that St. Clair Bear not only developed the plans for Land Up Records, his label, but the accompanying. Cleveland Up clothing brand and network agency. Upon his release, he got to work learning everything from the ground up. Recording, producing, mastering, publishing, licensing; he prides himself on his 
knowledge and execution, and the fact all of this was self-taught. Inspired by the likes of Tupac, Jay-Z and Nas in a business and songwriting sense, he quickly grew his brand to amass hundreds of thousands of followers on social media alongside his other business 
ventures.
Now, as the new year is underway, St. Clair Bear is ready to release his debut album, BEAR, showcasing his sound that has been six years in the making. A strong year of new music and live performances awaits as he takes the Land across the globe!